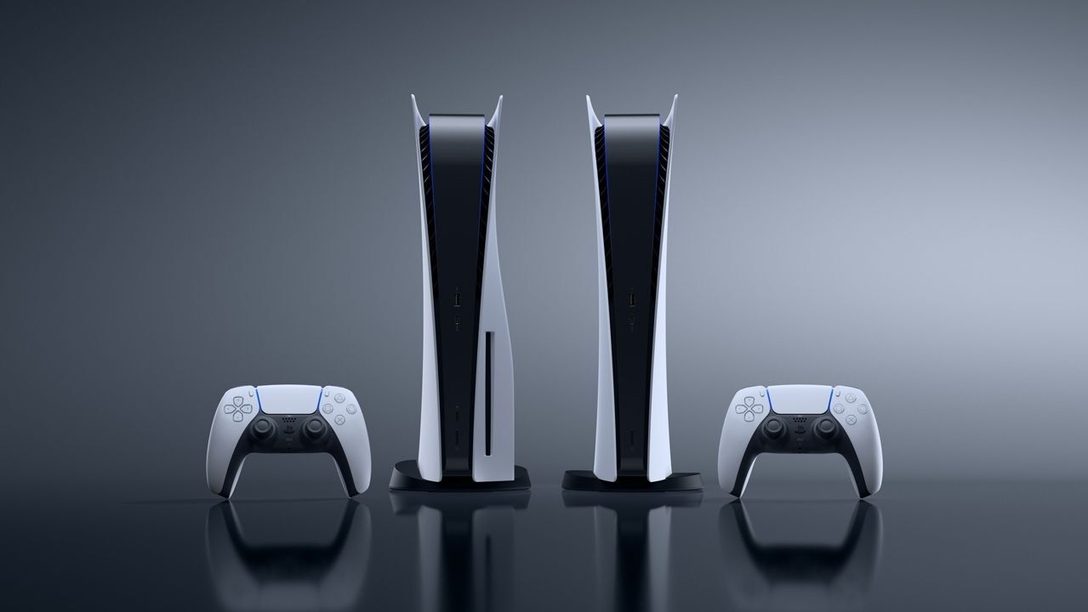 Thursday will see another PS5 restock at PlayStation Direct. The official Sony store for everything PlayStation sent another batch of email invites to those lucky enough to receive exclusive store access to purchase a PS5 start at noon PT (3 p.m. ET). Then starting at 2 p.m. PT (5 p.m. ET), there might be a queue for everyone else to access the store. If you're wondering how you can get one of those exclusive access invites, read further below.
It's not easy to find a PS5. When new ones come in, the stock of consoles quickly sells out without fail. The best way to get one right now is to figure out which place is likely to have them next and be ready to buy right away. Need more help? We've assembled this guide to try to make getting a PS5 a little easier.
Why is it so hard to find a PS5?
Sony's newest console is still hard to find, months after launch. Contributing to the difficulty is the fact that scalpers are using bots -- and the global chip shortage continues. Sony says it's aware of the problem and is figuring out a solution, but right now it's still incredibly challenging.
"We're working as hard as we can to ameliorate that situation," Sony Interactive Entertainment CEO Jim Ryan told Wired in May. "We see production ramping up over the summer and certainly into the second half of the year, and we would hope to see some sort of return to normality in terms of the balance between supply and demand during that period." Full Article here...