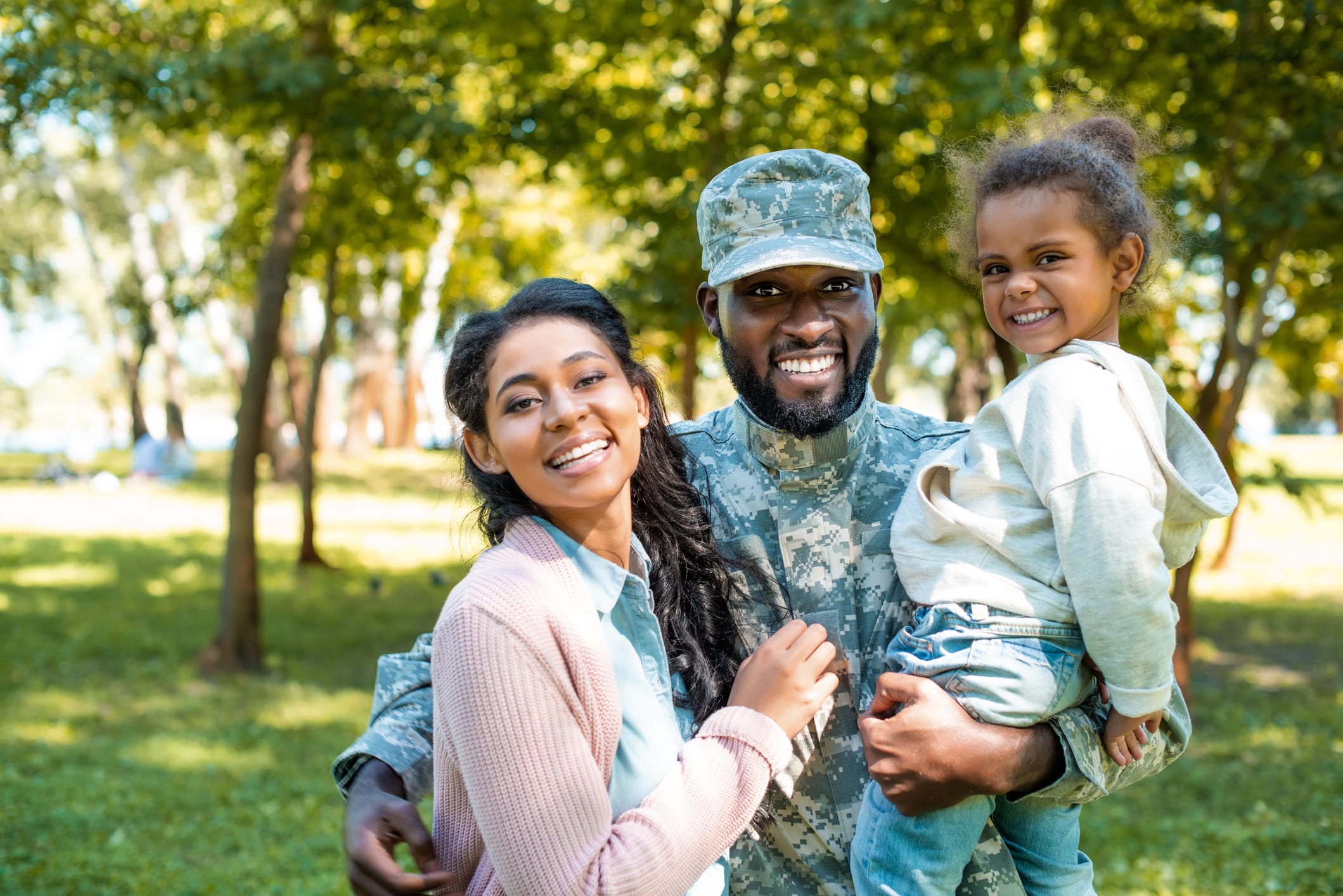 If you're an active-duty U.S. service member who's searching for military discounts, we have good news! Many retailers offer a military discount that extends not only to people on active duty, but also to veterans, reservists, and retirees. Sometimes spouses and dependents are eligible, too!
To redeem certain discounts, you'll just need to show your military ID. However, be sure to check before you shop, as some places that offer a military discount require that you prove your military affiliation through a third-party program. Most often you'll see stores using ID.me or SheerID in these cases.
Be aware that discounts can be contingent on membership in Veterans Advantage, USAA, Veterans of Foreign Wars, or other organizations. And these memberships can come with fees. If you'll be using the discounts often enough, though, the memberships might be worth the cost.
Check out our comprehensive lists of the top military discounts, as well as specific eligibility criteria. We also look at which categories feature the most discounts, and where you can find the highest numbers of active-duty military personnel. Original Article Here...